Hand Crafted User Experience
Got a User Interface only a mother could love?
We'll build you a face you won't be embarrassed about.
Some of our latest work
A sample of the projects we've been working on.
Our Awesome Clients
We work with some pretty amazing clients.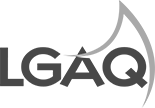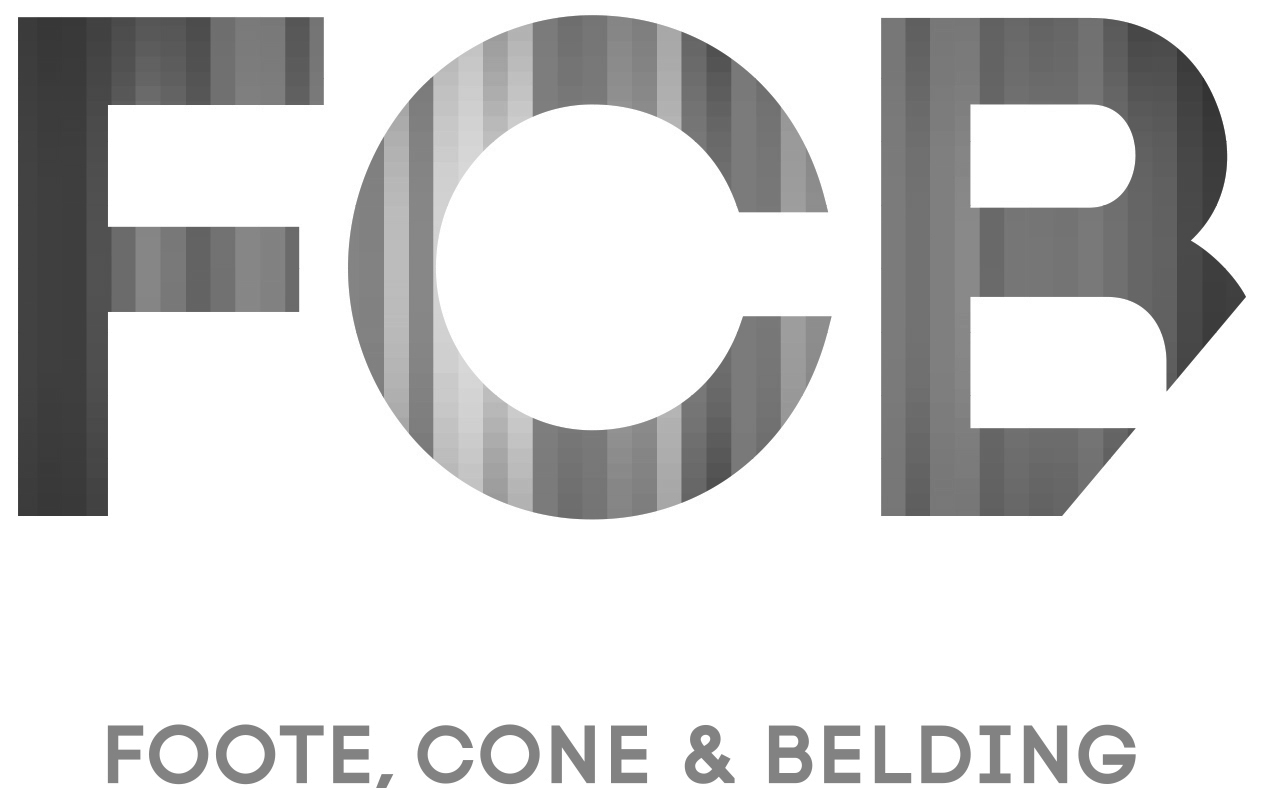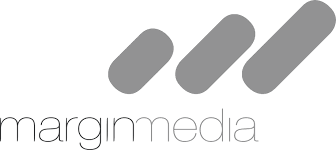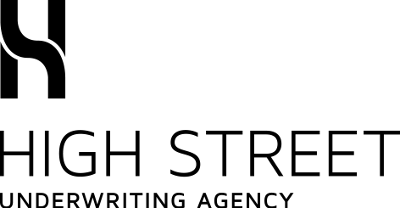 Ben has worked with Logic Squad on several occasions as a front-end developer for web-based applications. Ben's domain knowledge and creative ability made him a great fit on these projects, and his work was excellent. I would not hesitate to recommend Ben or RIAlitycheck.
What gets us out of bed
User Experience and Interface Design
Providing wireframes, interaction design and detailed application workflows
APPLICATION DEVELOPMENT
Developing client side applications using industry standard frameworks and best practices
PROOF OF CONCEPT
Startups move fast. So do our design proofs.